Your hosts Sylvain, Maria Luisa and Mr Pompon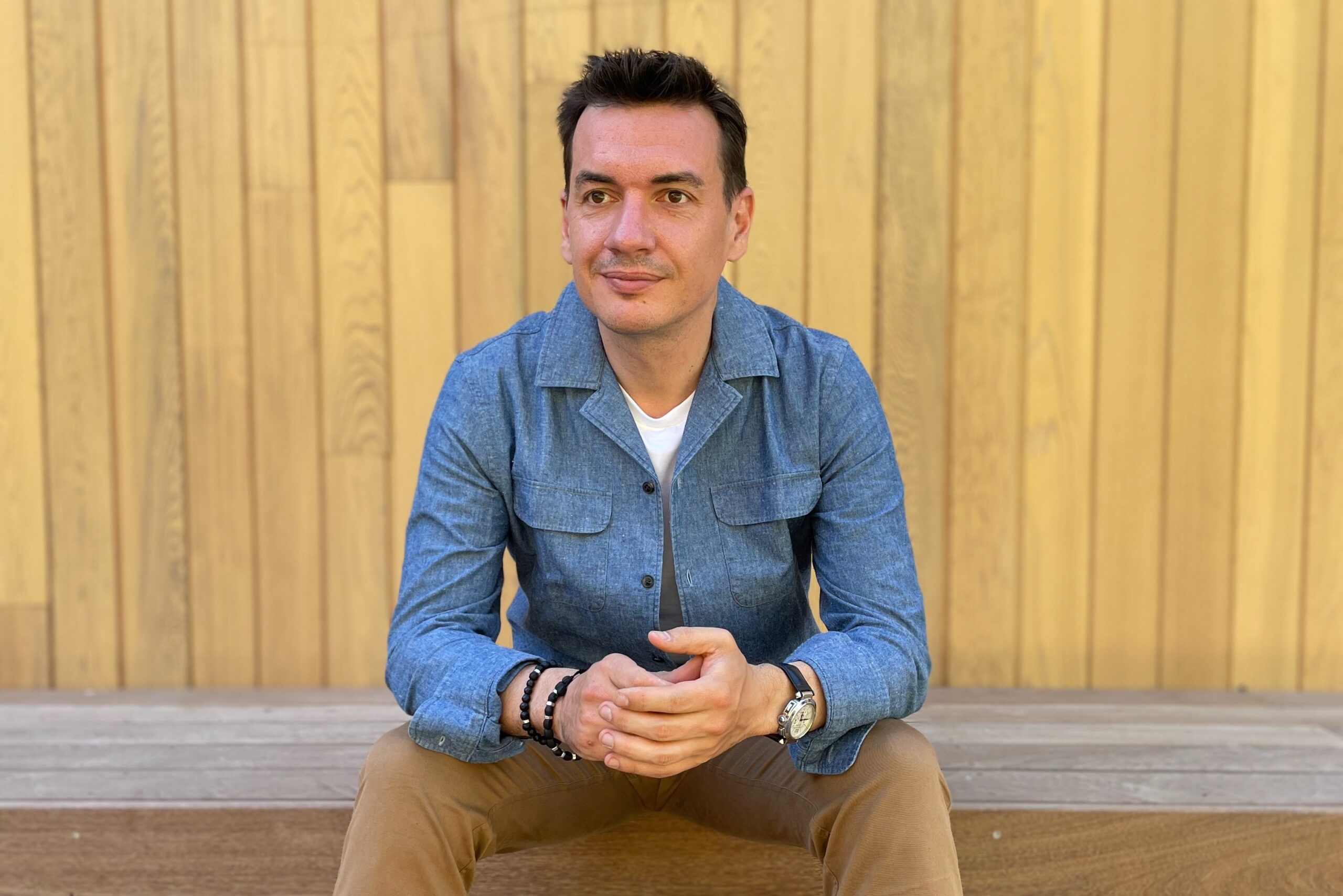 Sylvain
 At 43 years old and after 15 years of entrepreneurship in tech startups, Sylvain settled in Bordeaux in 2020 and opened the pénates Bordeaux.
Great lover of wine, travel and high level chess player he wishes to develop this place beyond accommodation to make it a place of meeting, seminars and exhibitions.
Maria Luisa
Of Sicilian origin, Maria Luisa is a conductor and pianist at the Bordeaux Opera. She speaks 6 languages and is also passionate about cooking. She has notably participated in Objectif Top Chef and Un diner presque parfait.
He sometimes rehearses with his orchestra in the gardens of pénates to the delight of the guests.
Maria Luisa is passionate about horticulture and is involved in creating a plant ecosystem in the garden and on the green roof.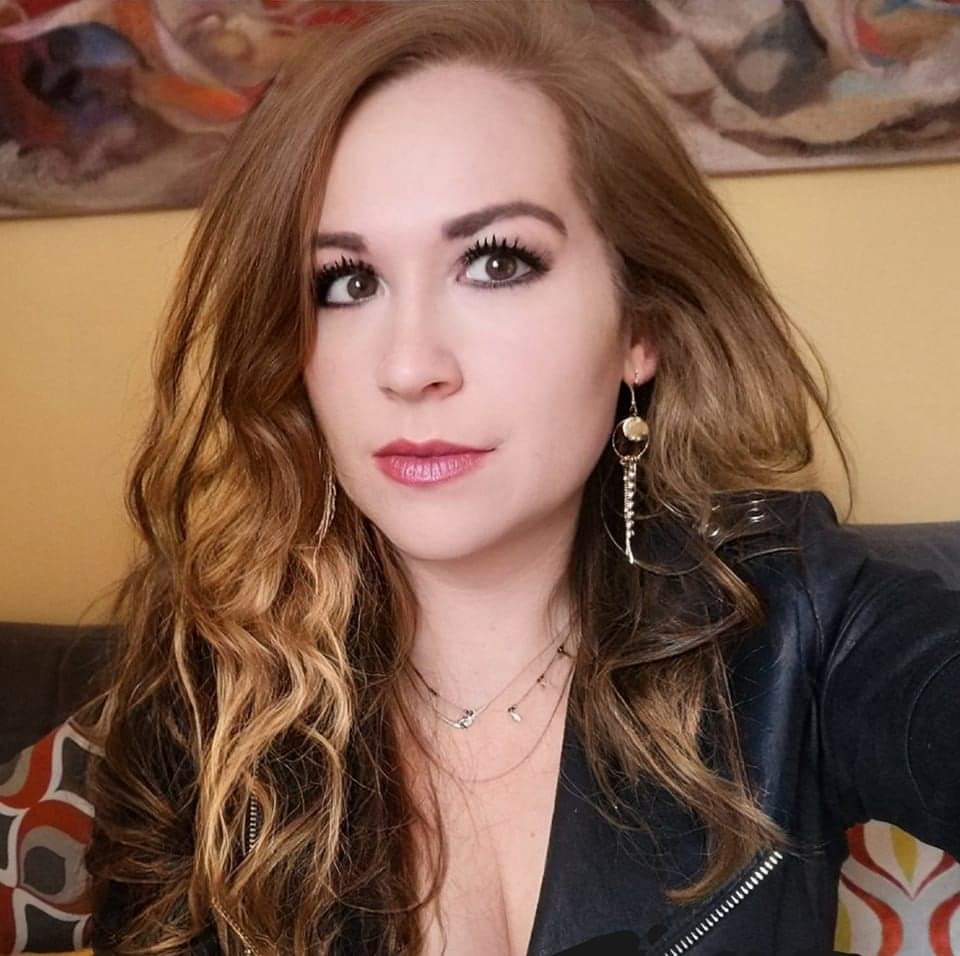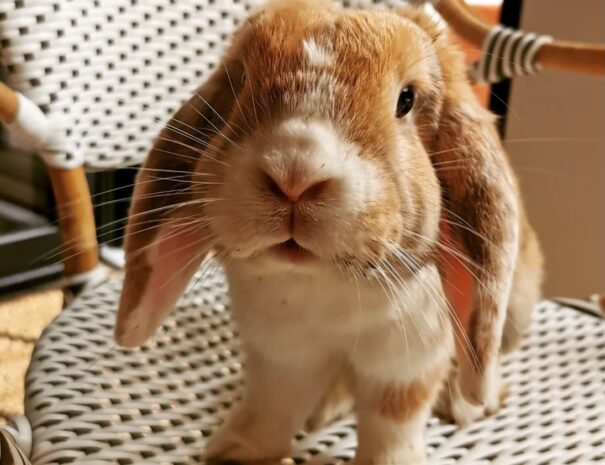 Mr. pompom
Mr. Pompon is a ram rabbit who lives at pénates and can be seen in the garden. He often roams around the guests during breakfast to steal fruits. Very often photographed by our guests, he became in a few months a star of instagram.